Insane Investors Club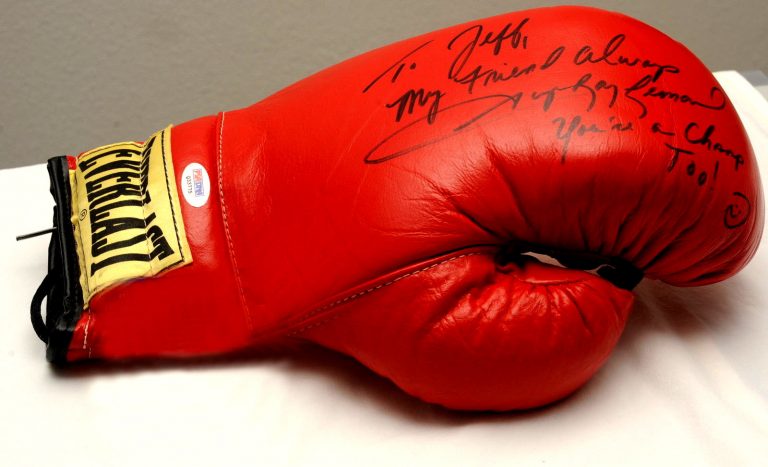 What is an insane investor?
Clearly an investor who fails the Sanity Clause Test would fall into that category, and perhaps you are one of those.
One quick test of this premise is to place yourself at great personal risk, to wit:
Without further ado, press the hot link below to transport yourself to the Heart of the Sanitarium, our Insane Investor's Gift Shop.
click here to shop